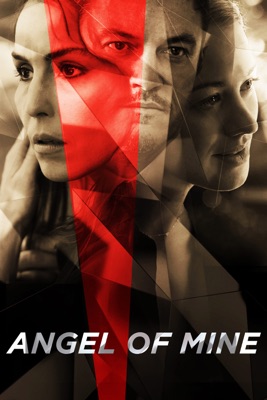 Télécharger
Film en streaming
Résumé:
Noomi Rapace stars as a woman on the edge in this intense psychological thriller. Having suffered a tragic loss years earlier, Lizzie (Rapace) is trying to rebuild her life. Suddenly she becomes obsessed with a neighbor's daughter, believing the girl to be her own child. As Lizzie's shocking, threatening acts grow increasingly dangerous, they lead to an explosive confrontation with the girl's angry, defensive mother (Yvonne Strahovski).
Les Commentaires
Avis de Amobius64

Noomi joue tellement bien. Le film est tout en tension même si on se doute de la fin, son jeu d'actrice permet de tenir le film de bout en bout. Je crois qu'une actrice avec moins de personnalité n'aurait pas créer le même effet.

Avis de Sylla75

Un bon suspens avec un final intéressant. Pas un chef d œuvre non plus.