Liste des épisodes à télécharger légalement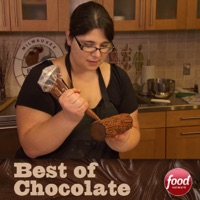 Date de diffusion: : 11 Février 2014
With chocolate in the baskets, the chefs must make this perennial favorite work in the first two savory courses. Then the remaining two competitors must combine two chocolate ingredients with cherries and German layer cake.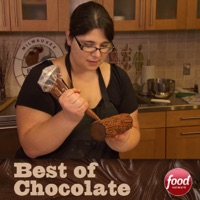 Date de diffusion: : 11 Février 2012
Giada De Laurentiis loves chocolate and shares her favorite mouth-watering recipes like a Homemade Chocolate-Hazelnut Spread, Double Chocolate and Mint Cookies, Brownie-Walnut Pie and a Chocolate-Espresso Martini!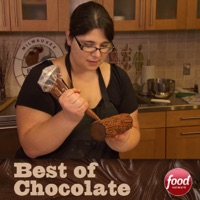 Date de diffusion: : 26 Octobre 2013
On Ina Garten's list there's Chocolate Cupcakes with Peanut Butter Frosting, Deeply Chocolate Gelato, a Chocolate Orange Fondue and White Chocolate Truffles and White Chocolate Bark. And a favorite -- Mocha Choca Ice Box Cake.